Contact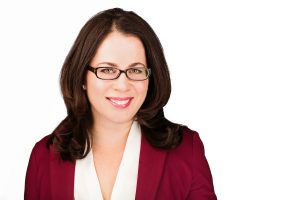 Thanks for stopping by!
To find out how we can best work together to accomplish your objectives for your company, your next event, or yourself, let's get in touch!
Email: suzannah@suzannahbaum.com
Phone: (514) 247-1761
Or fill out this easy online form and I'll get back to you within 2 business days.